Learn to safely massage your baby with an online course from a qualified & experienced holistic therapist
The benefits of positive touch for a baby lasts a lifetime. It's why baby massage is so often recommended by health professionals.
Have you tried to follow free videos and got confused? Are you looking to learn how to safely massage your baby, but unable to attend a course?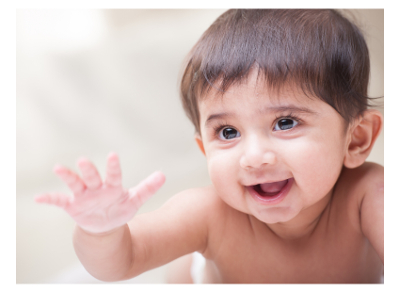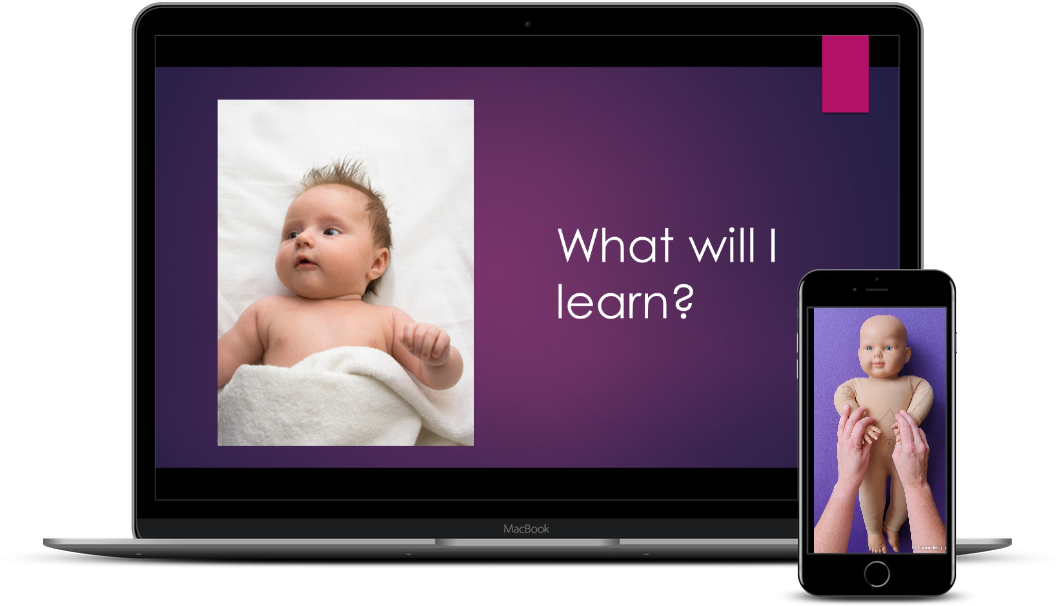 Sign Up Today and You'll get:
Comprehensive videos showing you how to massage your baby
A handy checklist to make sure you've got everything ready for your massage
New content available each week, so you won't get overwhelmed by what you're learning
Guidance about which parts of the body you need to take care
Practical tips about how to manage common health conditions
A complete package which covers everything you need to massage your baby
Access to the course 24/7 so its there when you need it
Spend 5 weeks gaining new skills, strategies and techniques within the comfort of your own home
At your convenience, discover songs, the type of oils you can use, and massage tips for common health conditions including: constipation, cradle cap and teething
Access the course at a time which works for you and your baby's routine
Handy bitesize videos you can watch and play while massaging your baby
Discover how to prepare your space for a massage
Explore safe oils for massaging your baby
Understand how to adapt a massage as your baby grows
Download the course, so you have lifetime access
Continue to follow the videos during your massage sessions for as long as you need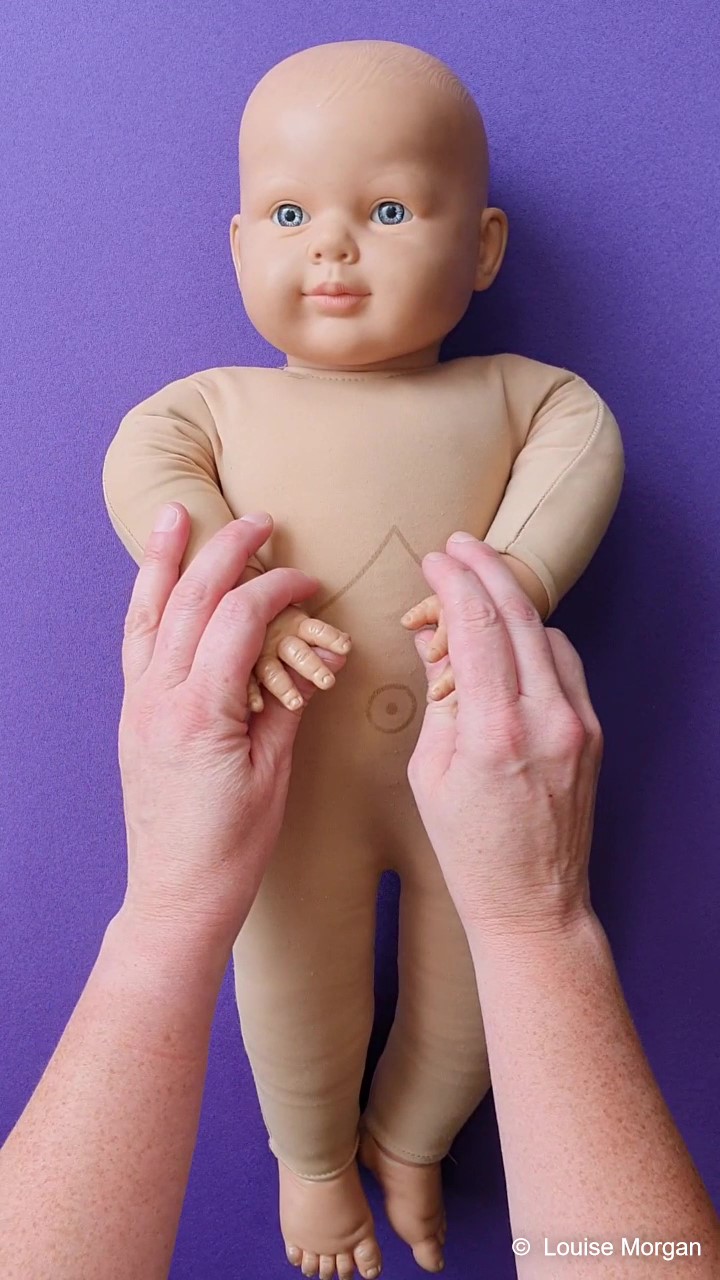 Discover a memorable fun and special time with your baby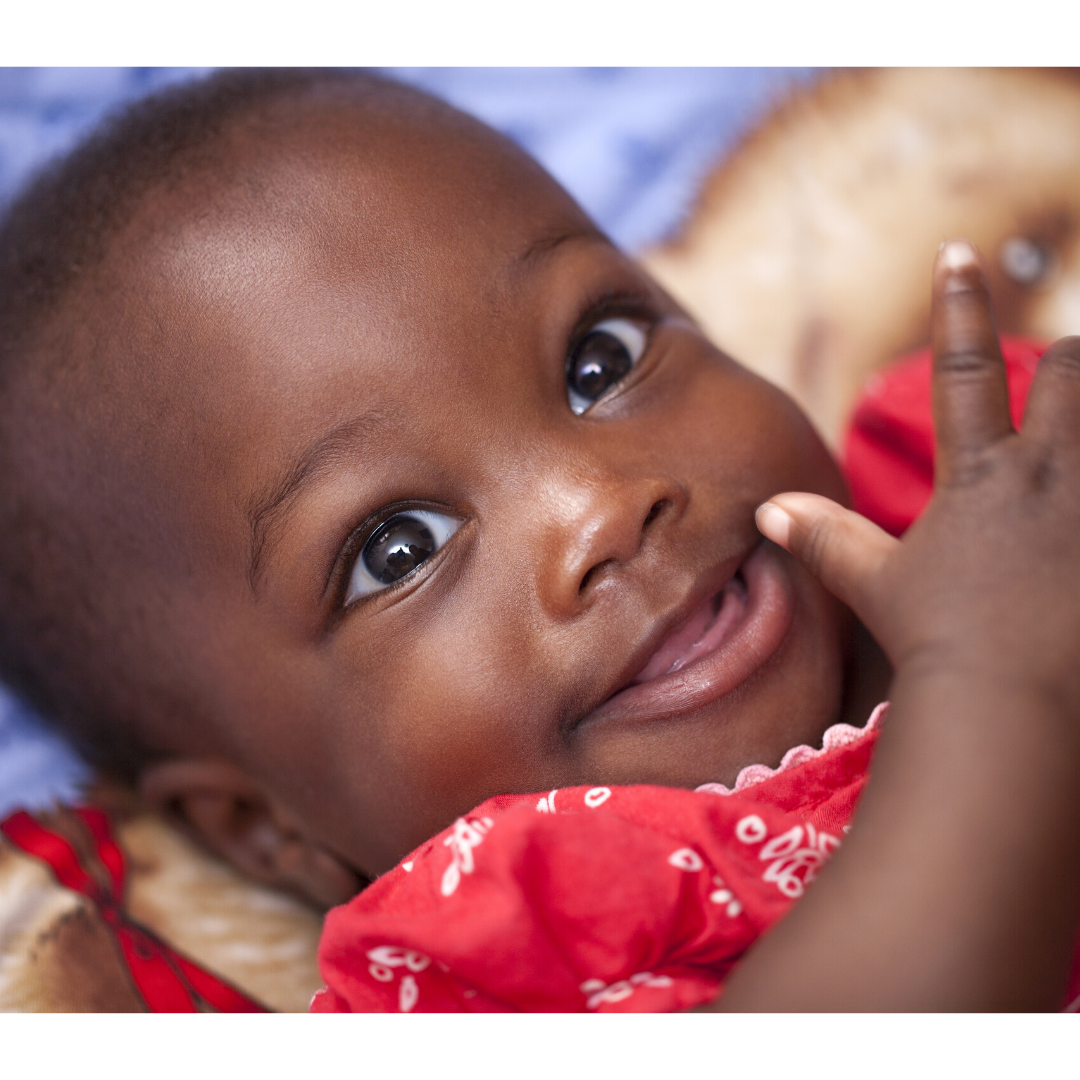 This is a complete course for parents who can't get to a class, but want to promote positive touch with their baby
It's great for babies over 7 weeks of age
Ideal for parents wanting to bond with their baby
Just the thing for babies who aren't yet crawling (you can massage a crawling baby but it's harder!)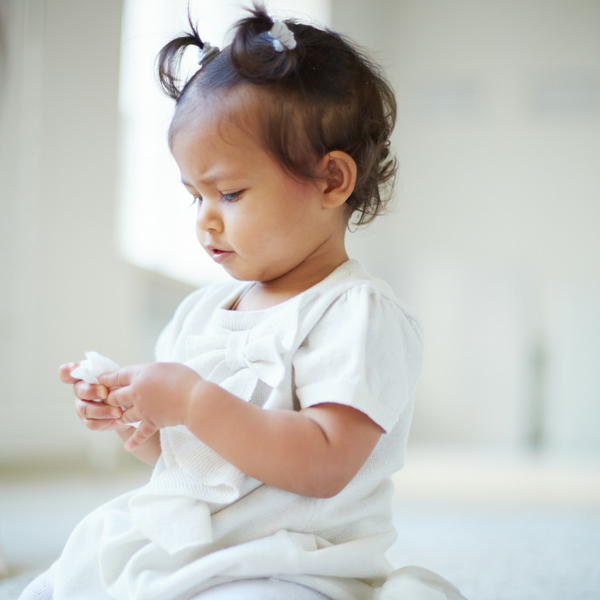 Can I sign up to this course if I've been to a baby massage group?
Yes! This course is designed for parents who can't make it to a group. If you then get a chance to attend a group, it's a great chance to meet other parents and learn additional moves. In the course I talk about how you can use both
Do I have to wait 7 weeks until I start the course?
If your baby has colic it can sometimes be better to begin the course a little earlier. We recommend 7 weeks because we know your baby's skin barrier will have formed (so it will be safe to put oil on their skin), we know about any issues such as 'clicky hips' and also your baby may be more alert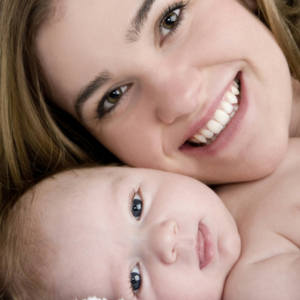 Can I sign up to this course if I'm not the parent?
If you are the caregiver this course is absolutely fine for you. If you are not the parent or caregiver, but looking after the baby you do need to ask a parent for permission before you sign up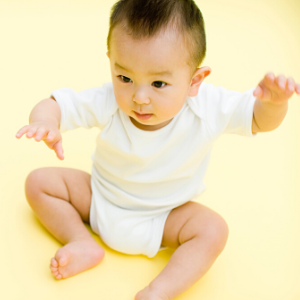 Why don't you hold live classes?
The course has been designed so you can access it at your convenience.
I've filmed the massage from above, so you can clearly see what I'm demonstrating. If I ran the group live you would be limited to a set time and my camera angle would be less clear for you to see what I'm doing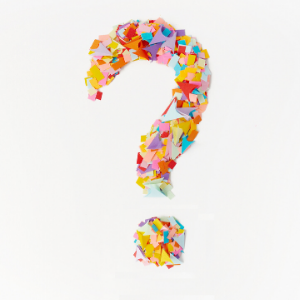 What if I get a question?
Over the years I've changed my course to incorporate any questions. Feedback from parents is that my tuition is comprehensive, so I'm confident you'll find answers within the course.
If, however, you get any issues during the course or you discover you have a question I haven't covered, you can get in touch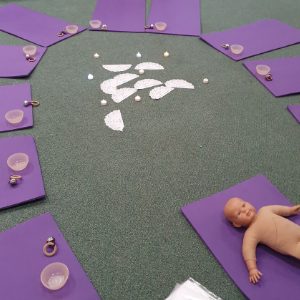 How long do I get access for?
The price you pay is a one off fee. You can download the course content, so you get unlimited access to the content.
This means you can revisit the course if you want to reintroduce it your baby as they get older, or you have more babies
Easy to follow information, taking the guesswork out of massaging your baby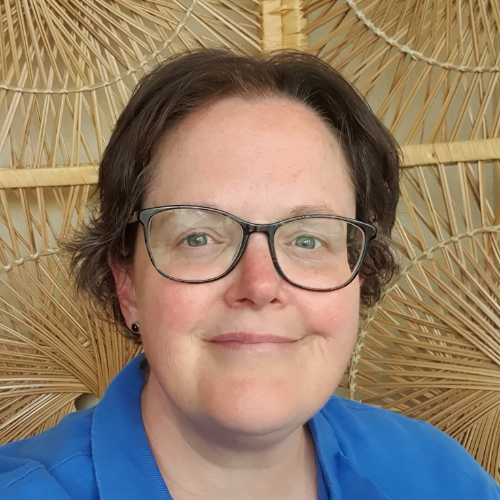 I'm an experienced, full-time, practising complementary therapist with a clinic in South Bristol
I completed my baby massage diploma in 2008 and I've been regularly teaching one to one, home groups and private groups since 2008
I've been facilitating baby massage courses at childrens' centres for North Somerset council since 2013
I'm a mum who's regularly massaged her two boys
Over the years I've refined my course and regularly get great feedback from parents. You can view further feedback from my groups on my website or on my Instagram page
For further information about my qualifications and experience you can visit louise-morgan.co.uk